The #WeddingMarket Chat Live was in Denver on July 2, 2014 at the JW Marriot Cherry Creek. The sold out event included panelists Charles Oster, Debbie Orwat, Cherie Ronning from Wedding Network USA and Kara Delay. The event was sponsored by MyWedding.com, JW Marriott Denver Cherry Creek, Linda Murri Photography and Pink Posey Design.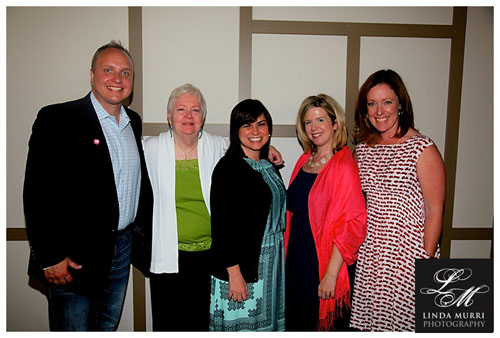 The JW Marriott served an amazing breakfast.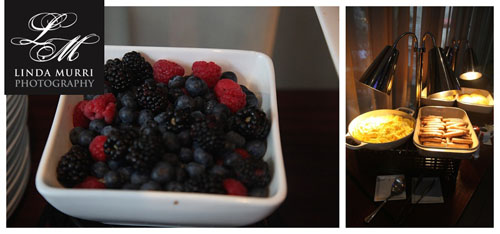 Guests networking before the #WeddingMarket Chat.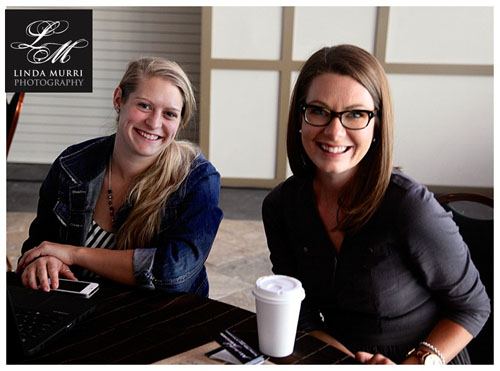 The flowers were designed by Pink Posey Design.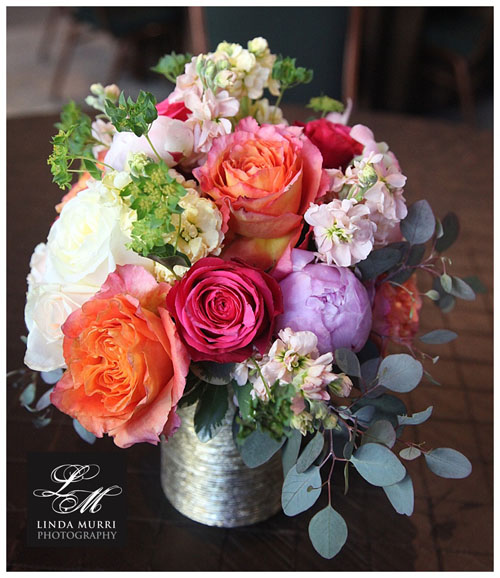 Charles Oster from MyWedding.com shared wedding information and marketing tips.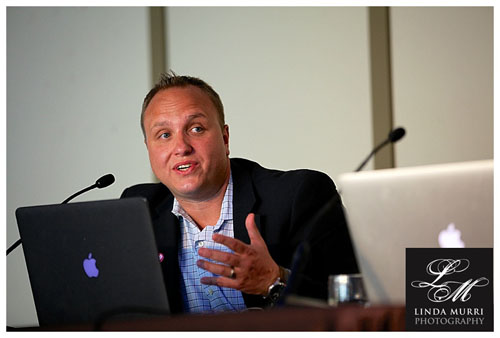 The panelists shared their thoughts on wedding trends, social media,  technology, networking and so much more.  See the complete transcript of the #WeddingMarket chat here .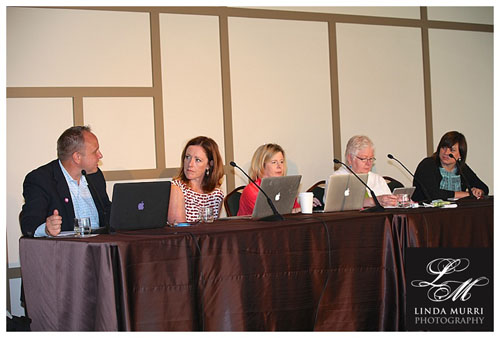 Kara Delay from Love This Day Events  , Julie Albaugh editor of Wedding Market and Debbie Orwat from Save The Date Events pose for a picture.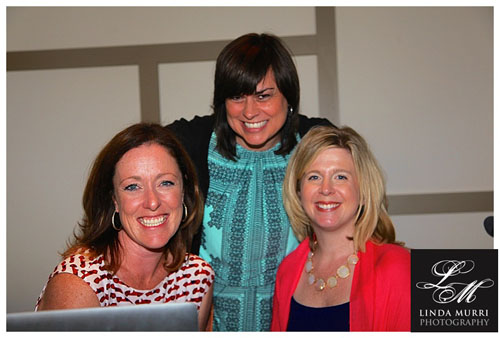 Sponsors