When:
November 30, 2016 @ 2:28 pm – December 29, 2016 @ 3:28 pm
2016-11-30T14:28:00-05:00
2016-12-29T15:28:00-05:00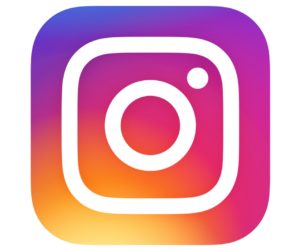 You're Invited To Take Part In Wedding Market's 30 Day Instagram Challenge
Instagram is a great tool to grown your business. Join our 30 day Instagram Challenge to increase your engagement and followers. We have built the top #WeddingMarket community on Twitter with a tweet reach of between 2 to 28 million each week. Wedding Market was selected as #3 of the top 10 Social Media influencers in the Wedding Industry by Wed Biz Media. Now we want to help you to build your Instagram account.
In 30 Days
We will give you the tools to be successful on Instagram. Are you a leader? Contact us today to see how you can be the leader in your market or area of interest. We will host live educational events to have discussions about Instagram.
Looking For More Engagement And Followers On Instagram?
This is a great opportunity to bring more exposure to your Instagram account. It's free! Contact Wedding Market if you would like to be a leader in your market at [email protected] or (937)215-8136. Join by November 30th here: https://promotions.privy.com/campaigns/5052?source_type=share+%28Twitter%29&source_uid=1480351275