When:
November 14, 2017 @ 1:00 pm – 1:45 pm
2017-11-14T13:00:00-05:00
2017-11-14T13:45:00-05:00
Contact:
Wedding Market
9372158136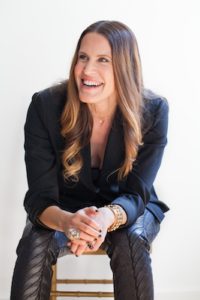 Learn The Latest Design Trends & Themes For 2018!
What if you could learn the top design trends and themes from a designer that has worked with celebrities like Madonna, Barbara Streisand, Harrison Ford, Vanessa Williams, Sting, and Elton John, among others. Learn tips and secrets from Jes Gordon who dazzles brides and socialites alike with dream weddings.
Tuesday, November 14th 10PT/1ET
Jes will share how to produce destination weddings. She will be sharing her tips and secrets for creating a successful event outside of the U.S. This event will be hosted by Julie Albaugh
Join us for Wedding Market Live
on November 14th, and get answers to all of
your burning questions!
jesGORDON/properFUN, provides high end, personal
event design and management with loads of signature
style. Her first book, Party Like A Rock Star (Globe
Pequot Press), provides everyone with the tools they need
to throw the party of their dreams, regardless of their
budget.
Register for this event here: https://promotions.privy.com/campaigns/339127