When:
October 5, 2016 @ 11:00 am – 11:45 am
2016-10-05T11:00:00-04:00
2016-10-05T11:45:00-04:00
Pulp Fiction Blogging For Profit will be live at the Wedding MBA in Las Vegas on Wednesday, October 5th.  Join the #WeddingMarket Live event on Facebook Live at 8:00am PT/11:00am ET or 4:00pm GMT. Our special guests will include Dawn Strong, Editor from Style Me Pretty,  Rebecca Crumley, Weddings Photo Editor from The Knot,  Bogdan Constantin, Co-founder and CMO of Menguin and Michele Schwartz Publisher of The Modern Jewish Wedding.  The chat will be hosted by Julie Albaugh of www.weddingmarketnews.com .
Join the Twitter chat online at www.weddingmarketchat.com . Include the #WeddingMarket hashtag in your posts or tweets. Join the Facebook Live broadcast on the @WeddingMarket Facebook page or www.weddingmarketlive.com . See also on Wedding Market's Periscope at www.weddingmarket.live.
Going to the Wedding MBA? Join Pulp Fiction Blogging For Profit in person at the Las Vegas Convention Center in the Saguaro Room at 8:00am PST on Wednesday, October 5th.
Sponsored by WedFlick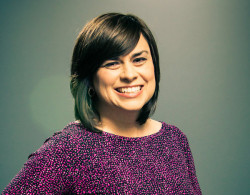 Host:
Julie Albaugh is editor of WeddingMarketNews.com. 
She has been a leader in the wedding industry for over 25 years. She is the host of the weekly Twitter chat for #WeddingMarketChat every Wednesday at 1:00 EST. Some of her Wedding Market guests have included Cake Boss, Randy Fenoli, David Tutera, Colin Cowie, Darcy Miller, Disney Weddings, Preston Bailey, Sharon Sacks, The Knot, Sandals and WeddingWire. Wedding Market was selected as #3 of the top 10 Social Media influencers in the Wedding Industry by Wed Biz Media.
Special Guests:
Dawn Strong, Editor at Style Me Pretty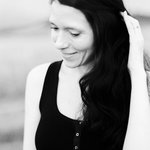 Working alongside founder Abby Larson and an amazing team of crazy talented and creative people, Dawn Strong's lifelong obsession with weddings is now her dream job as an Editor at Style Me Pretty. She has written and published thousands of weddings and events over the years. Launched in 2007, Style Me Pretty received more than 16 million page views per month, 1.4 million unique, and has become a true mainstay in both the weddings and publishing industries.
Rebecca Crumley, Weddings Photo Editor at The Knot

As Weddings Photo Director for The Knot/XO Group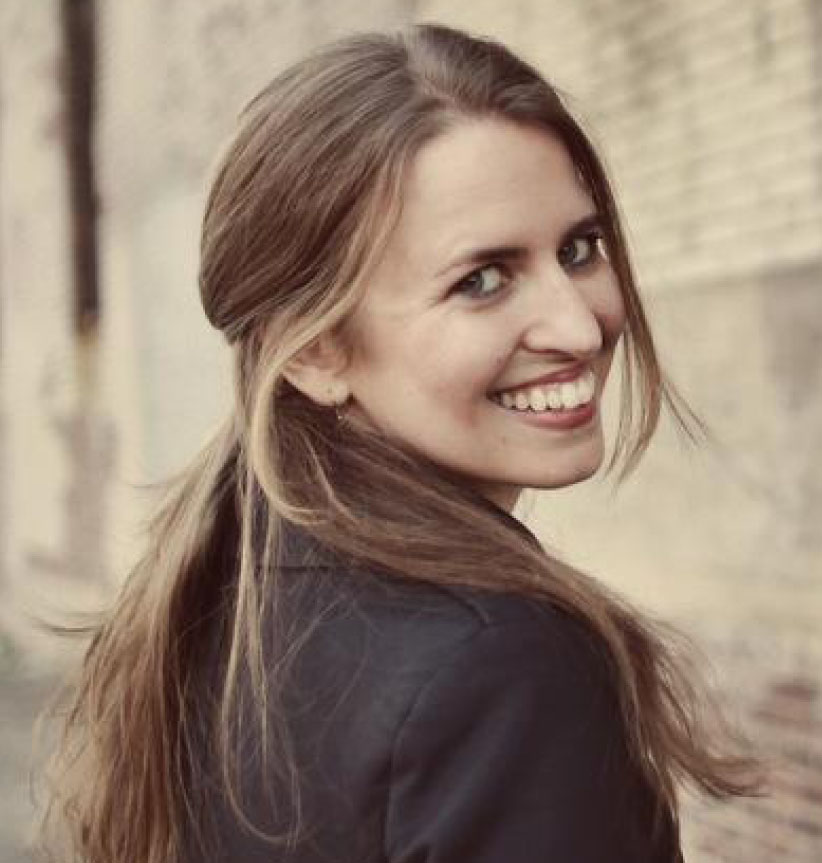 Inc., Rebecca Crumley's role is always evolving
while seeking out the world's best inspiration in real weddings. Her ability to sift through hundreds of
wedding submissions at a time keeps her in tune to local and national trends, relationships and how
technology plays a part in the wedding industry. With a decade's experience of reviewing weddings,
she thoroughly knows local culture, talent, styles, and venue beats. Formally trained as a
photographer, Rebecca understands the balance of photographic challenges and how they're translated to editorial outlets. Rebecca is also helping develop Two Bright Lights as an editorial industry outlet for being published. Rebecca currently works in Chicago, IL.
Bogdan Constantin, Co-founder and CMO of 
Menguin
Bogdan Constantin is the co-founder and CMO of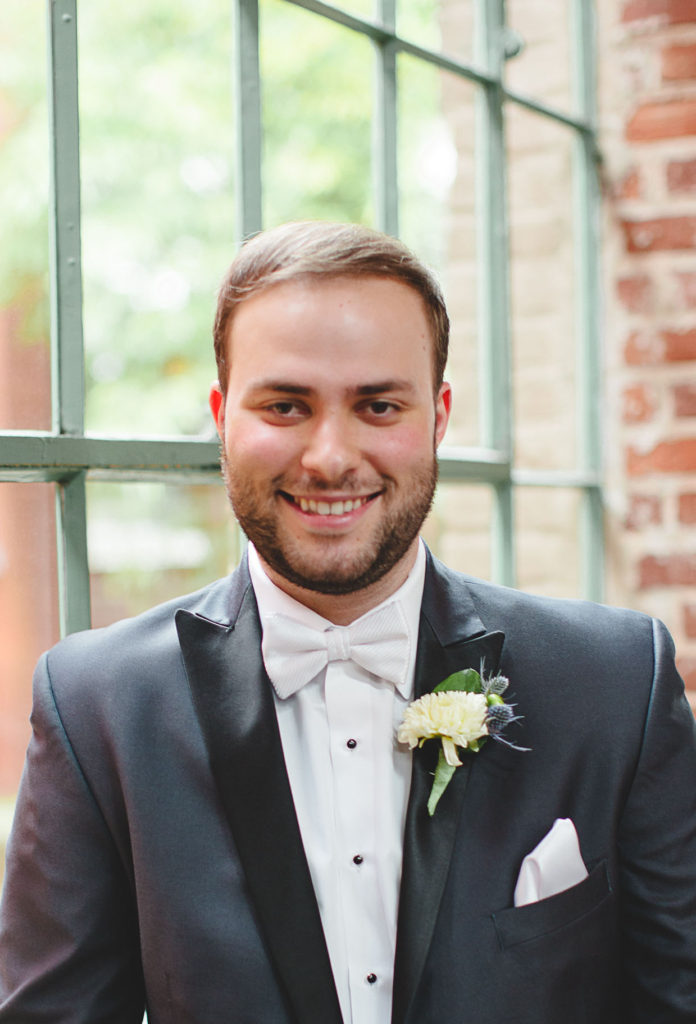 Menguin – the world's highest rated online tux rental company. A native of Atlanta, GA; Bogdan graduated from the University of Georgia with dual degrees in 2 years while working full time in the technology sales division of HP. He's had a variety of management positions in management consulting, corporate finance and analytics, having worked at 5 Fortune 100 companies prior to founding Menguin. An avid traveller, Bogdan has visited over 47 countries and speaks 5 languages. He's a member of the World Economic Forum's Global Shapers and been featured on Entrepreneur and Forbes as a featured "Under 30" entrepreneur. He presently resides in Fayetteville, AR with his wife Amy and their year rambunctious dog Kona.
Michele Schwartz, Publisher at The Modern Jewish Wedding
Where venerable Jewish traditions meet au courant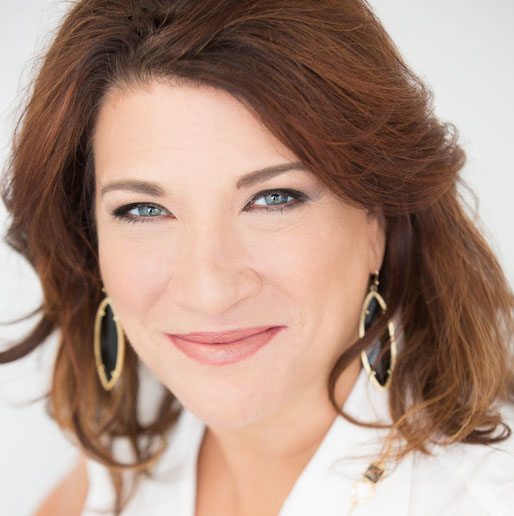 design, fashion and culinary trends, you will find popular blogger, writer and speaker Michele Schwartz, creator and editor-in-chief of The Modern Jewish Wedding. Known as "the Jewish bride's guide to the Chuppah," Modern Jewish Wedding elevates the newest trends, provides time-tested advice, and inspires couples to design an event that reflects their style and their faith. She has been featured as a speaker at TSE, Event Solutions, NACE Experience & the prestigious Engage! Luxury Wedding Conference on topics including Reaching the Jewish Audience, Blogging & Social Media and Creating Modern Jewish Weddings for Your Client. Her advice has been featured in print worldwide, including the New York Times.
www.themodernjewishwedding.com
Sponsored By:
Wedflick will live stream behind the scene videos of wedding pros at their weddings. They will live stream weddings for family and friends to see on their mobile device and on Wedding Market. Facebook Live accounts can be made private or public. Video can be embedded into a wedding Website. The video creates an online guest book heirloom with comments.
www.wedflick.com