When:
2016-08-04T00:00:00-04:00
2016-08-05T00:00:00-04:00
Contact:
Julie Albaugh
937-215-8136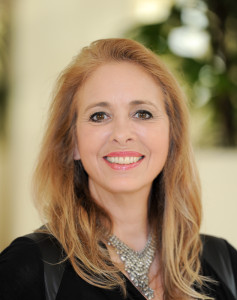 Join us today on Facebook for Wedding Market Sales Day! Meryl Snow will answer your sales questions all day in the Wedding Market group on Facebook.
Register now www.facebook.com/groups/weddingmarketchat to join the group and post your questions in this closed group on Thursday, August 4th.
Meryl Snow has been a mainstay in the special events & catering industry for the last twenty-eight years as co-founder of Feastivities Events, along with its subsidiaries OffShoots Decor and Philadelphia's Picnic Company. Her philosophies have proved successful for not only her own business, but also many other companies, trade organizations, and universities have benefited from her training and advice. As a Senior Consultant for Catersource, the largest trade organization for caterers in the world, Meryl has worked throughout the US. Her particular areas of focus are sales and marketing, as well as in design and branding. She provides consulting, coaching, and training services for a wide range of clients.
merylsnow.com