SAN FRANCISCO, April 20, 2017 /PRNewswire/ — Honeyfund, the #1 wedding and honeymoon online registry, recently analyzed its proprietary data to better understand how people planning a wedding are feeling about their wedding budgets and honeymoon travel plans. Honeyfund uncovered some unexpected information in its analysis, including an increasing hesitance to travel internationally, decreasing average amount of wedding budget and a preference for gifting experiences over traditional gifts.
"Wedding couples continue to surprise us with dynamic shifts in spending. With a growing number of millennials using Honeyfund, we noticed a general trend in spending less on the wedding itself, and more on the honeymoon," explains Sara Margulis, CEO of Honeyfund. "Currently, only one in four couples go on their dream honeymoon, so it's exciting to see that wedding-goers also embrace the experience-focused gift."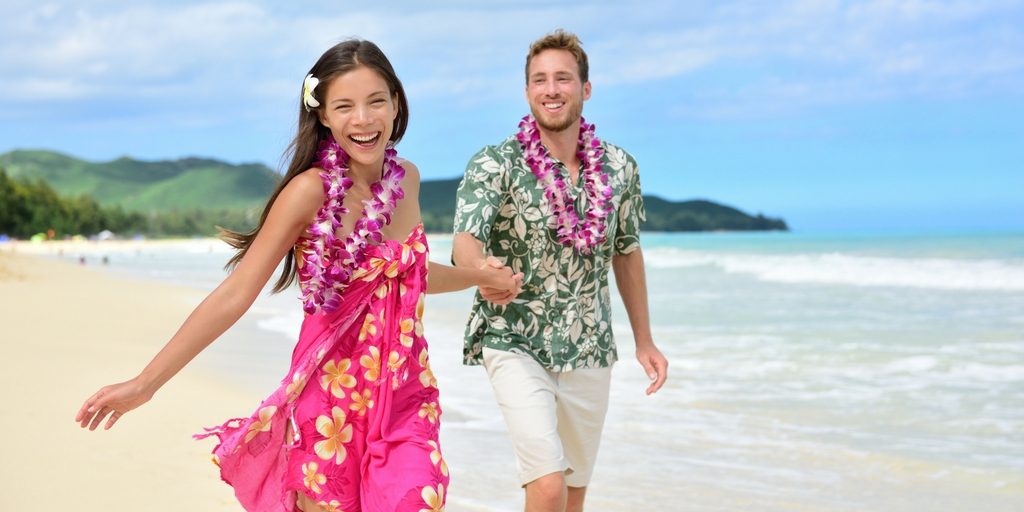 Here's a breakdown of consumer spending behaviors and changing honeymoon plans from Honeyfund.
Nearly 20% of honeymooners report altering travel plans and 10% anticipate a decreased budget due to current domestic and international political climate.
Half of Honeyfund users are spending less than

$15,000

on weddings, excluding honeymoons, while just 15% of couples spend

$30,000

or more on their weddings (the national average is

$35,000

)
84% of wedding guests prefer giving a honeymoon contribution, experience, gift card or cash over a boxed wedding gift.
The current news and events in politics have impacted the decisions of honeymoon planners with regards to location, as well as financially affecting the industries involved. The total honeymoon spend in the United States is $12 billion annually. If 18% of couples restrict their travel budgets by just 10-20%, the travel and tourism industry is affected by about $215 million to $430 million annually.
The wedding industry may also see a downward shift in spending as the millennial generation steps into marriage. Corresponding, nearly half of Honeyfund users reported a smaller wedding budget of less than $15,000. However, the 15% of couples spending more than $30,000 on weddings illustrates the widening gap between the middle and upper classes.
The data concludes with an overwhelming majority of wedding guests showing preference for gifting  honeymoon contributions, experiences, gift cards or cash over traditional wedding gifts. Honeyfund givers have been so enthusiastic about the honeymoon gift concept, the company recently released a universal travel and experience gift card, so any wedding couple can receive the gift of a honeymoon experience. Interestingly, when givers purchase a Honeyfund gift card they spend, on average, $127.05, 7% more than the average Honeyfund registry gift.