Celebrity Wedding Planners, TV Stars, International Fashion Designers, and More Join Together to Offer Wedding Inspiration
MIAMI (February 20, 2017) – Rent My Wedding announced today the launch of a new magazine featuring the top tastemakers of the wedding industry.  Magazine columnists include celebrity wedding planners, Food Network television stars, international fashion designers, and other nationally-recognized movers and shakers in the wedding industry.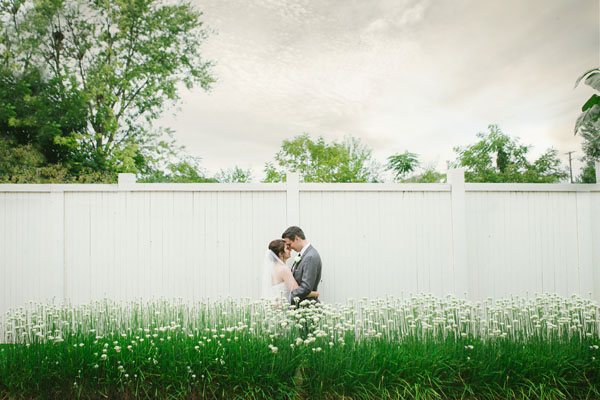 Rent My Wedding Magazine marks a unique collaboration between top industry experts and brings together the very best inspiration into one magazine.  Expert columnists will contribute to the magazine by invitation-only. Additionally, the magazine will contain no advertising or paid content.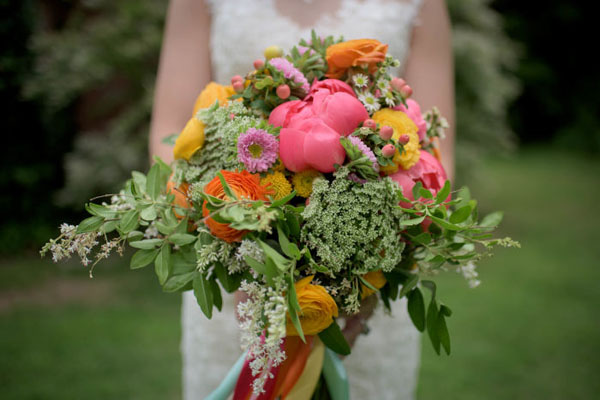 "There are so many great wedding resources out there for couples," said Marie Kubin, Founder & CEO of Rent My Wedding.  "Our goal is to curate the best resources and put them together in one place."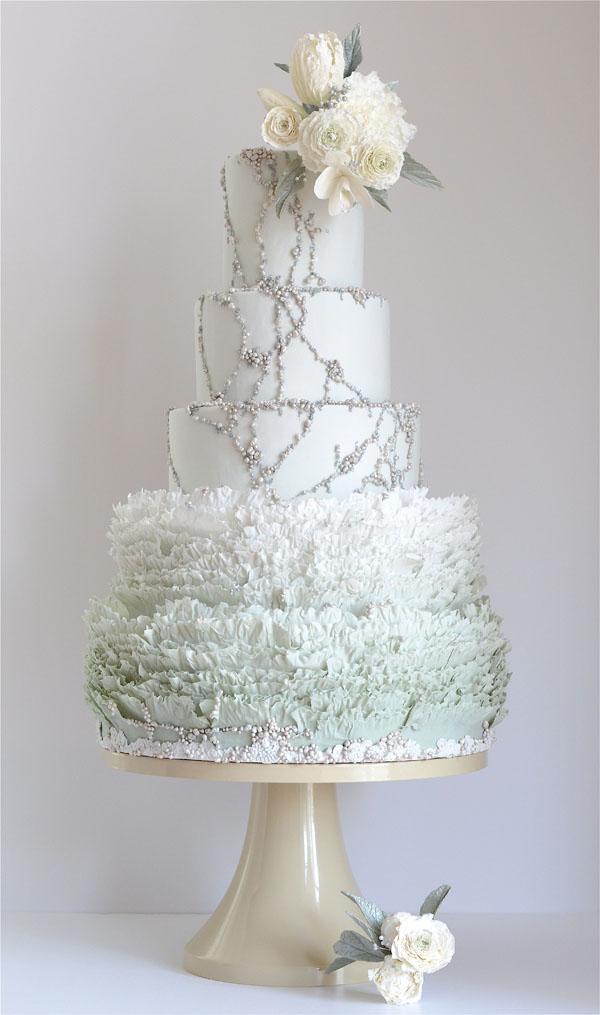 Rent My Wedding Magazine will provide tips and inspiration, including how-to articles, advice columns, real wedding features, do-it-yourself projects, and budget-saving ideas.  The magazine will be distributed for free in both print and digital formats. The first issue will be released in March.  Expert columnists will be revealed in the weeks leading up to the launch.  Readers can download free digital copies of the magazine online at www.RentMyWedding.com/Magazine.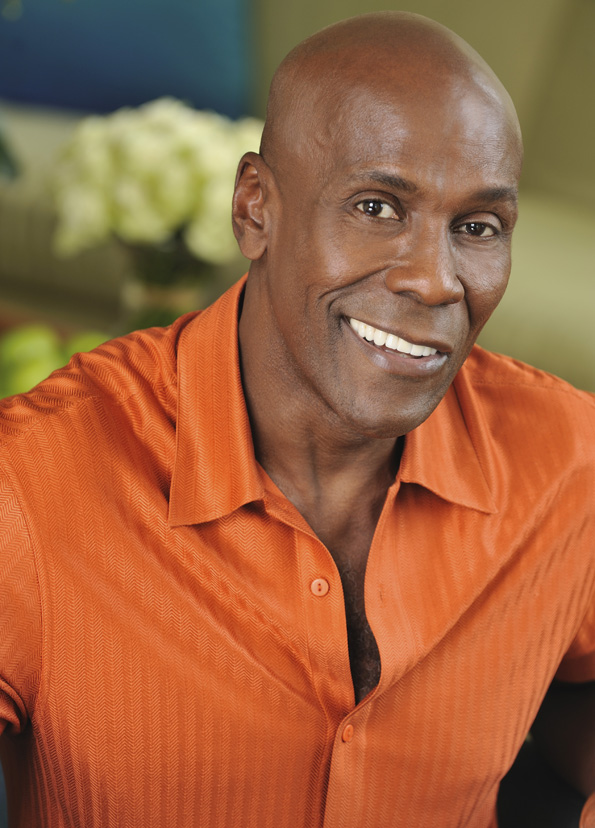 "We're excited to launch our new magazine and showcase the talent of top wedding experts," said Kubin.
Wedding Planning Expert:
Preston Bailey, Wedding Planning Superstar
Preston Bailey has been recognized by Vogue Magazine as one of the best wedding designers in the world. Globally-celebrated for his unique ability to transform ordinary spaces into lush, theatrical environments, Preston's client roster includes celebrities, royal families, CEO's and athletes. Preston is also the author of seven books – five of them bestsellers – and he appears frequently as an expert on national television, radio, and print media. Preston will be featured as a columnist for the inaugural issue of Rent My Wedding Magazine.
Food Experts: The Cheese Twins, Star of Food Network's "Big Cheese"
Charlie and Michael Kalish are the stars of Food Network's "Big Cheese." They are internationally-trained food and wine experts. Michael obtained his training in the Piedmont, Italy and has worked for Europe's finest artisan cheese makers and affineurs (professional cheese agers). Charlie is an expert on French and American artisan cheese. He obtained his training in central and southern France. Both Charlie and Michael lead workshops for cheesemakers across the U.S., Canada, and Australia.
Cake Expert: Maggie Austin, Renowned Cake Designer
Maggie Austin is a renowned designer trend-setter with a unique approach to the art of cake. Drawing inspiration from her first career as a classical ballet dancer, Maggie's designs display graceful symmetry and an intense attention to detail along with a playful irreverence for tradition. Her work has been featured extensively, from The Knot to The Today Show.
Style Expert: Cheri Elizabeth, International Fashion Designer 

Masha'S Photography, www.gotophotographer.com

Cheri Elizabeth is an international fashion designer and owner of Embrace Bridal Boutique in Orange County, CA. Her work has been featured internationally, including fashion shows in Cannes, France during the Cannes Film Festival, as well as fashion shows across the U.S. Cheri has dressed celebrities, musicians, Olympic gold medalists, comedians, and pageant winners.
Florals Expert: Liza Roeser Atwood, CEO of FiftyFlower
Liza Roeser Atwood is the CEO of FiftyFlowers, the nation's leading "farm-to-door" florist, which offers a fresh and direct alternative for fresh cut flowers. Liza's floral work has been featured in national publications including BRIDES, Martha Stewart Weddings, Style Me Pretty, among others.
Videography Expert: Julie Albaugh 
Julie Albaugh is owner of Julie's Videography. With more than twenty five years of experience, Julie has produced hundreds of wedding videos.  Julie is also a leader in the wedding industry, serving as editor of Wedding Market News, a leading source for global news, trends & marketing information for the wedding industry.
DJ Expert: Hans Daniels, CEO of Nice Entertainment
Hans Daniels is the founder and CEO of Nice Entertainment, headquartered in Atlanta, GA. A lifelong musician, Hans started his career touring with a band. Later, he was a resident DJ for several clubs, and he appeared in a Disney musical. Hans has spent the last decade DJing weddings and operating a DJ school. Hans' work has been featured in The Washington Post, and most recently he was named in Jezebel Magazine as "one to watch."