By Julie Albaugh
As a wedding videographer, I had a camera many years ago that would freeze an image on video. It was a cool effect at the time, but I always knew that someday a camera would come along that would capture both photos and video. Well, the moment has finally arrived. I've seen many videographers invest in the new technology, The Perfect Wedding Video company being one of many. Drumroll please!
Vincent Laforet, who is a Pulitzer Prize–winning photographer, recently shared how motion cameras at 8K are capable of capturing 36 megapixel stills with a RED WEAPON 8K camera. "It's coming quicker than you think," Laforet said.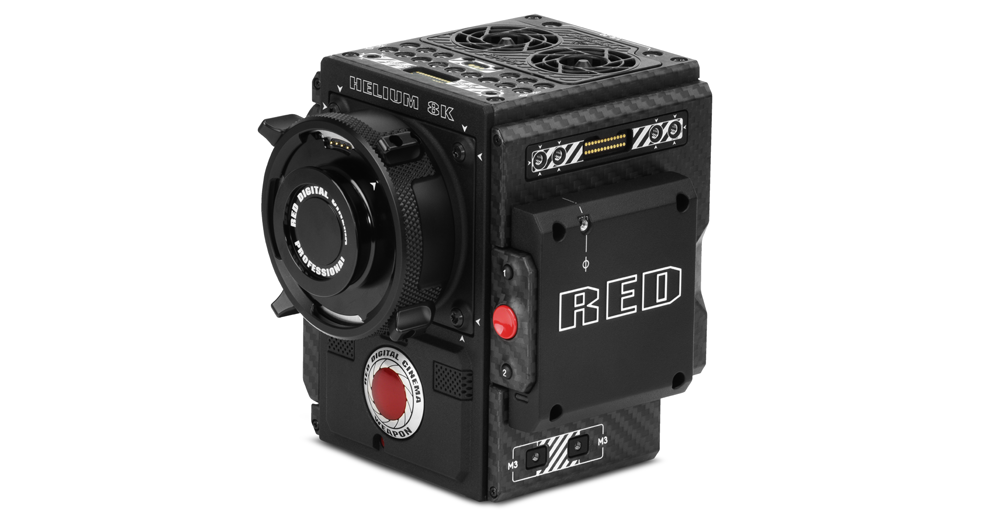 Professional wedding photographer Donna Newman is already using a Red camera system to do both photography and video. The cheapest Red camera system with 8k is $30,000 (don't worry, prices will come down). Japan has plans to broadcast the Olympics in 8k in 2020 and rumor has it that GoPro is working on a chip for Hero 6 that could offer 8K resolution in the second half of 2017.
Why does this matter? Once this technology is affordable, we'll have blurred lines among the role of photographer and videographer. It's not to say that couples won't purchase just one service, but it will be more attractive to have both.
Back in the early 90's when digital photography was just catching on many photographers weren't ready for the transition and eventually went out of business. Do you think this technology will merge the role of photographer and videographer?