We are so excited about Disney's Beauty and the Beast coming to theaters on Friday, March 17th. We were inspired to create a wedding that would reflect Belle's style. See more photos on various @WeddingMarket social media profiles.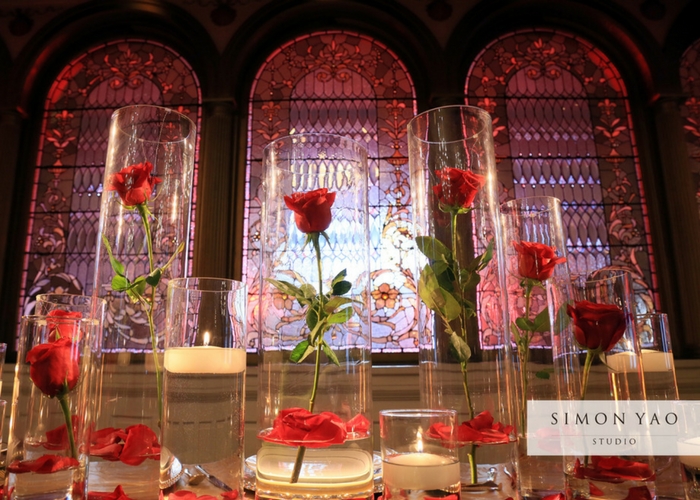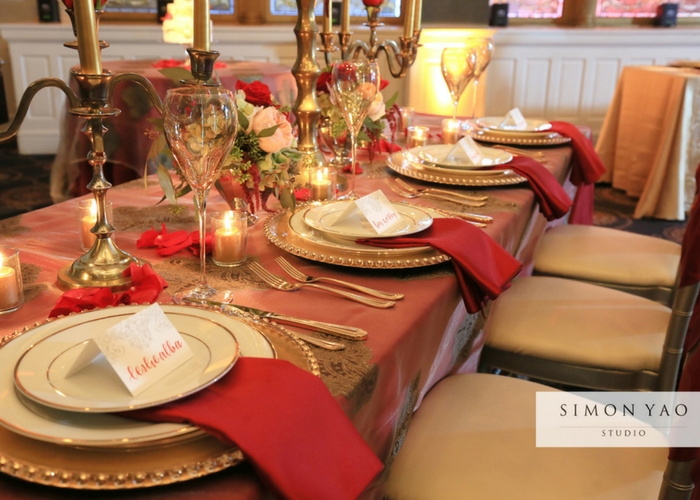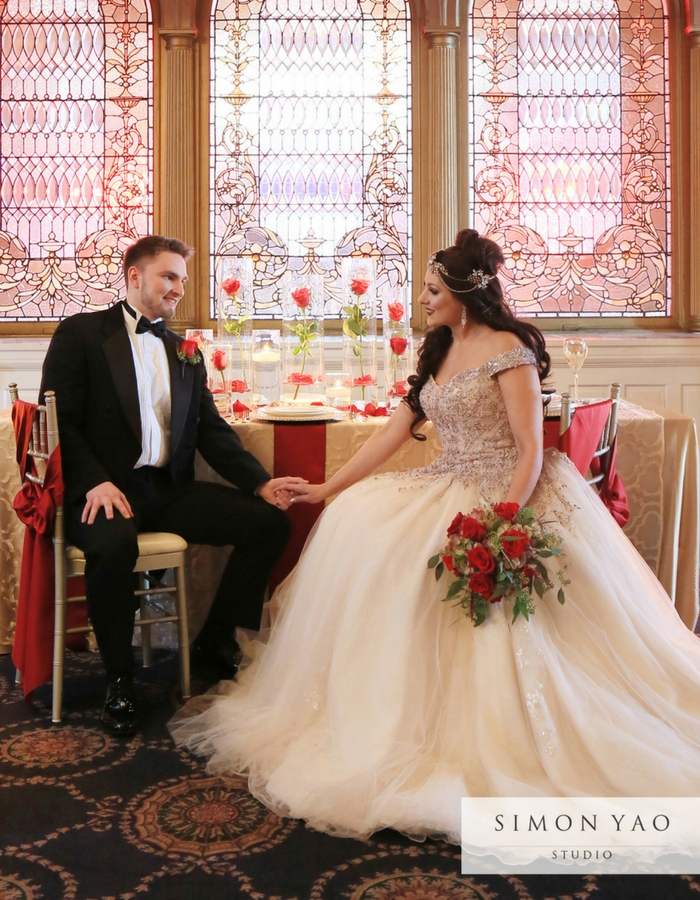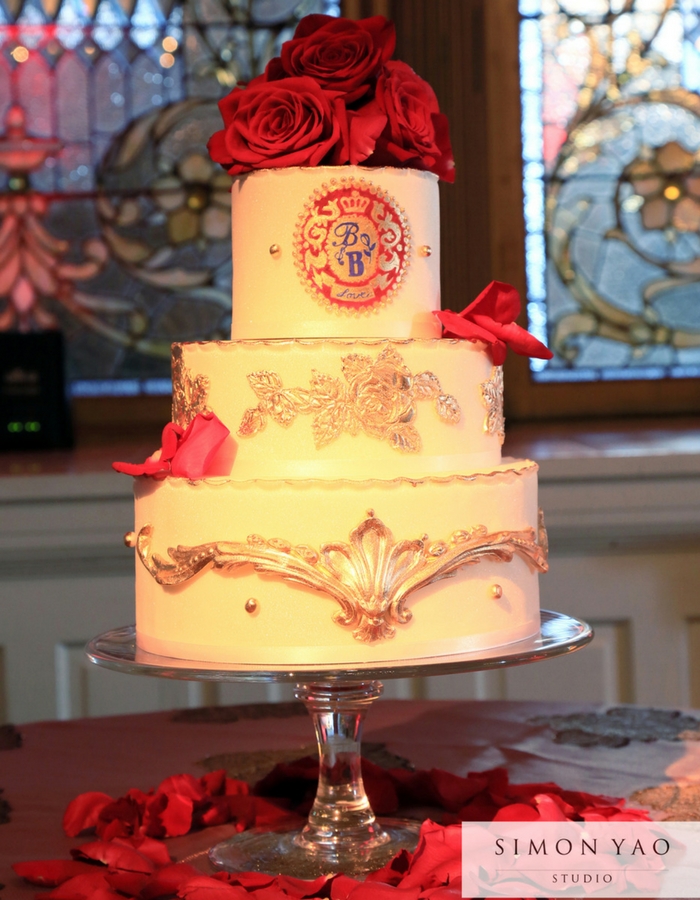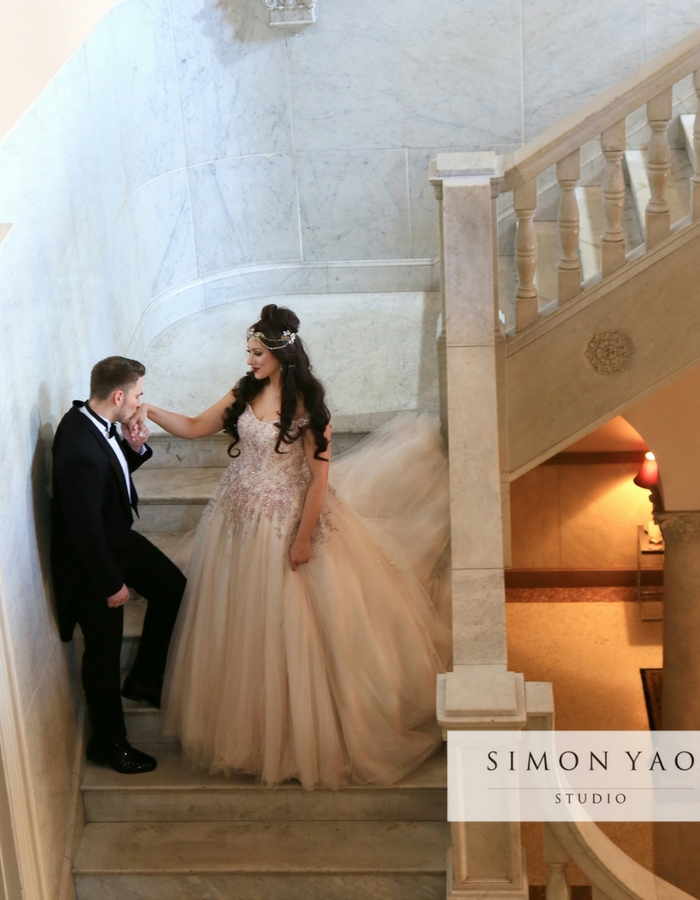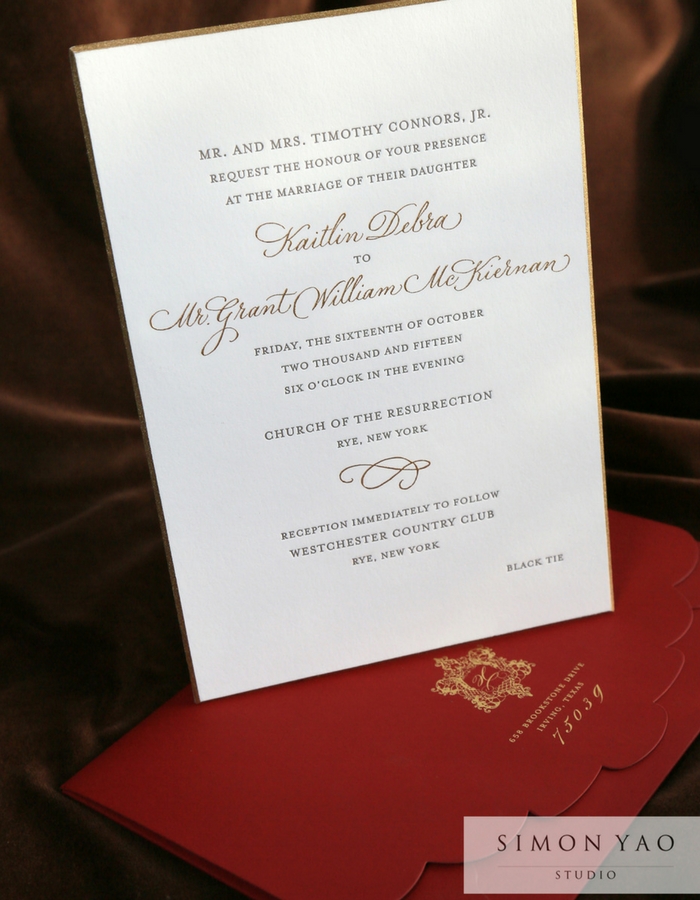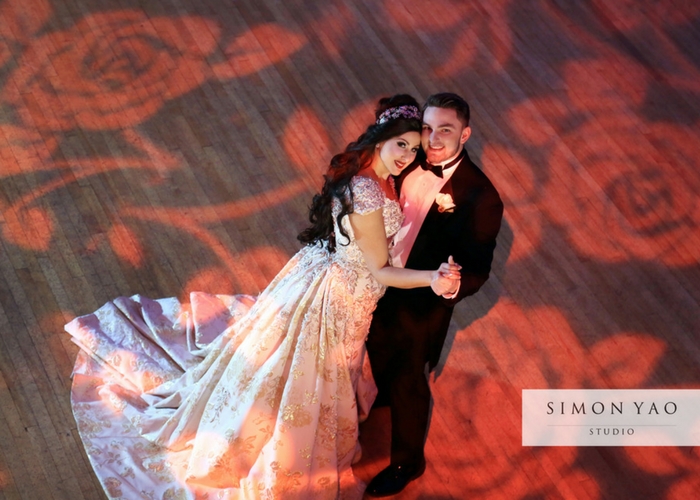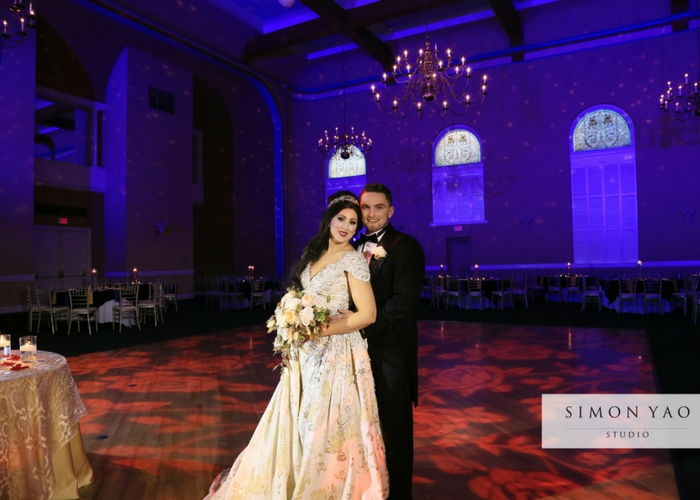 Bridal Gowns by Ysa Makino
Cake by Jan Kish of La Petite Fleur
Invitations by Ceci New York
Jewelry by Debra Moreland of Paris
Lighting by Party Pleasers 
Linen, candelabras, and china by Prime Time Party Rental
Makeup by  Ruby Randall using M.A.C. Cosmetics.
Models Ruby Randall and Coleman Clark
Photography by Simon Yao Studio 
Flowers by Schneider's Florist
Tuxedos by using Menguin.
Venue The Phoenix in Cincinnati, Ohio
Video by Julie's Videography 
This content is no way associated with Disney or their movie Beauty And The Beast.