SALT LAKE CITY, Aug. 15, 2017 /PRNewswire/ — Maggie Sottero Designs (www.maggiesottero.com) celebrates its 20th year as a leading wedding dress designer this fall. Established in 1997, the company revolutionized the industry with its signature corset closure. The debut Maggie Sottero collection solidified the Sottero family's multigenerational involvement in the bridalwear industry as one of the most respected bridal gown manufacturers in the world.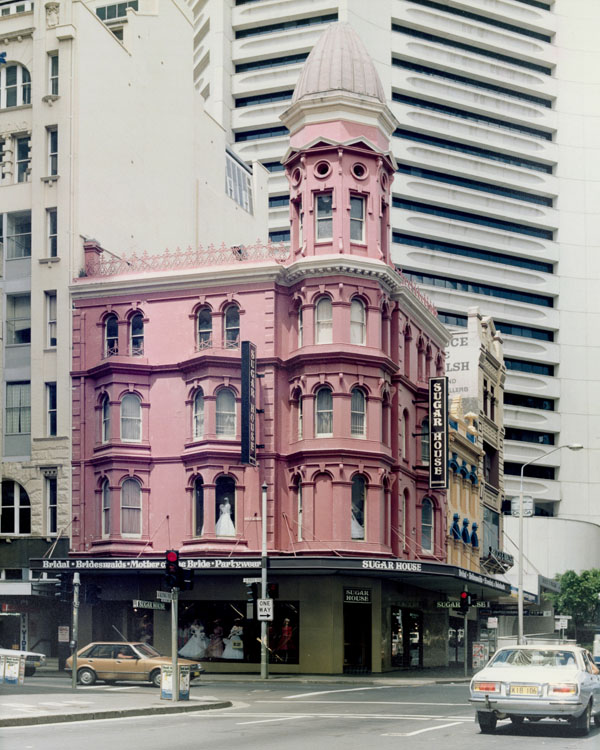 View the company's 20th anniversary legacy video athttps://www.maggiesottero.com/about.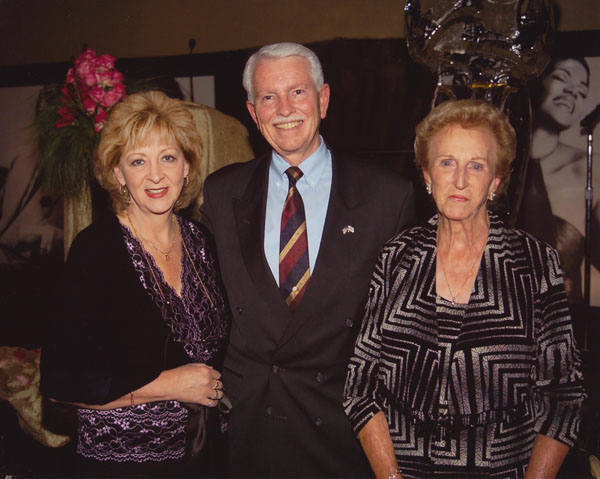 "In 1997, Maggie Sottero offered a product unlike anything on the market: elegant and affordable gowns with a couture edge," says Kelly Midgley, lead designer at Maggie Sottero Designs. "Today, in an era of ever-increasing wedding costs, Maggie Sottero Designs upholds its commitment to innovative bridalwear at attainable price points. From initial concept to final touches, each gown embodies the pursuit of perfection."
Today, the award-winning wedding dress designer features:
Authorized retailers in over 70 countries
Trend-setting bridalwear at attainable prices
Innovative construction for optimized fit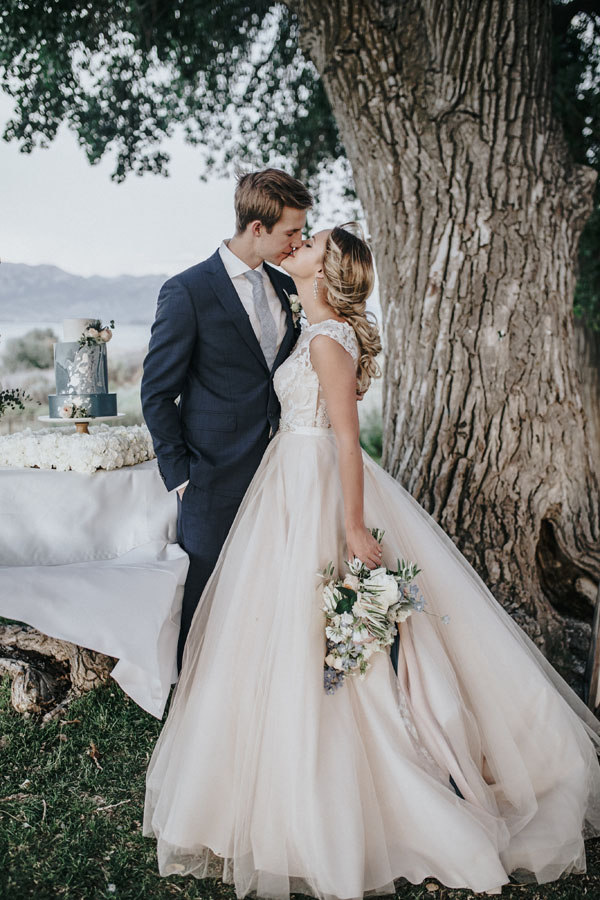 To date, millions of brides have chosen a Maggie Sottero Designs gown for their wedding day. To commemorate, the company launched a social media campaign inviting brides from the last twenty years to share images from their weddings using the hashtag #MaggieBridesForever. Brides who have worn a Maggie Sottero, Sottero and Midgley, or Rebecca Ingram gown are invited to participate in the campaign.
Maggie Sottero Designs' twentieth anniversary gown collections will be unveiled on runways in Las Vegas, Chicago, New York, and England in September, and on the website in October. Brides interested in the designer's three labels can find a store on the company website.
Maggie Sottero Designs Resources: