Photos by Details Nashville
The Wedding Market Summit took place at  The Estate at Cherokee Dock in Lebanon, TN the former home of Reba McEntire on April 3rd and 4th this month. Laurie D'Anne Events helped plan the event.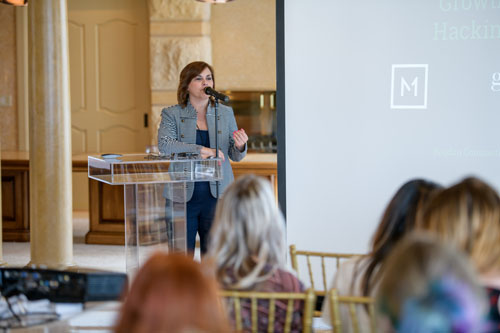 We had great 90 minute educational sessions where attendees got to ask questions and meet other wedding pros.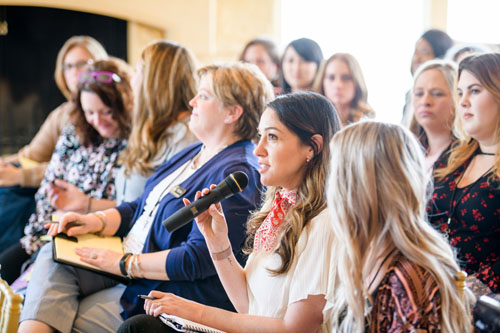 Attendees got their head shots taken outside with Details Nashville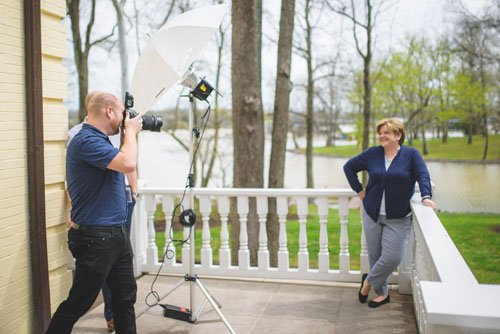 Heather Benge shared how to do styled shoots from start to finish which included styling and submission tips.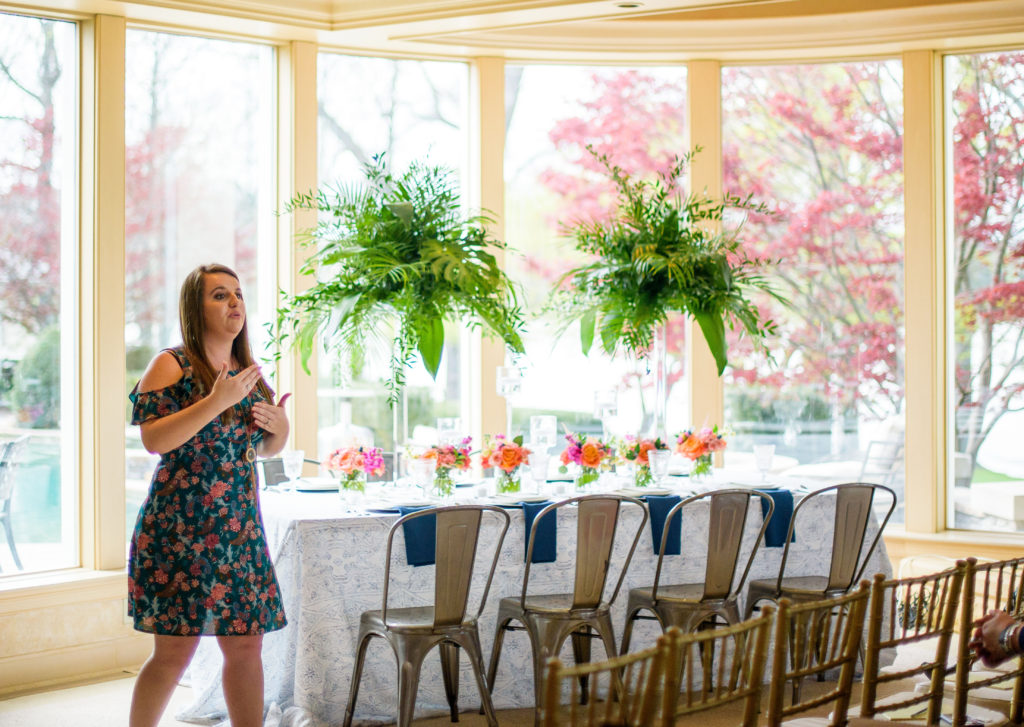 We had a style shoot at The Estate at Cherokee Dock.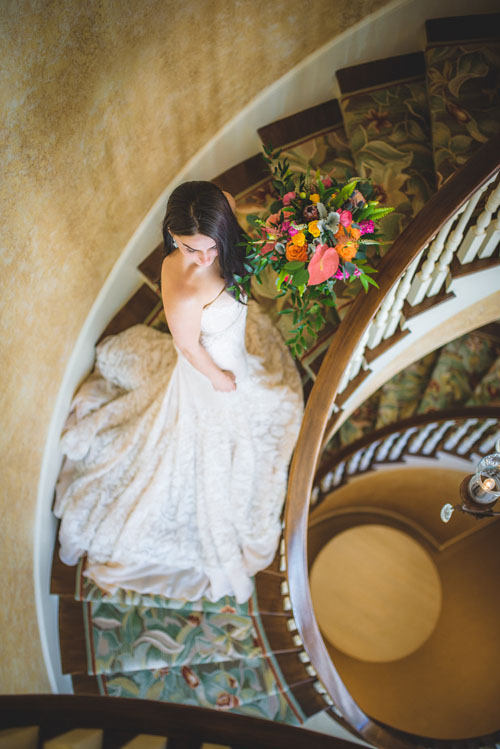 Bogdan Constantin shared how to do scaling through growth hacking.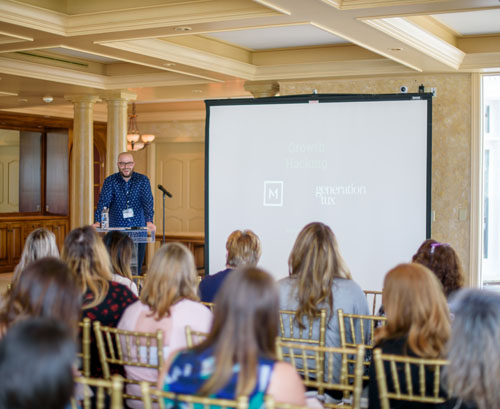 We hosted a joint event with TWESA Tuesday night.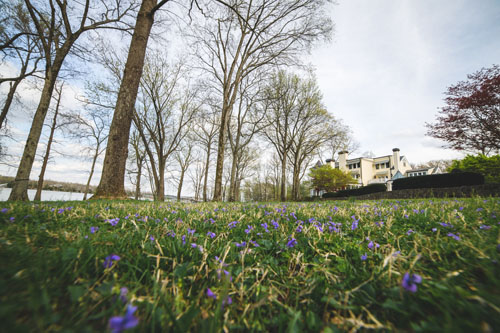 The networking event had amazing food and entertainment. Top wedding companies from Nashville helped with the event
Nashville Grand Central Party Rental, Bright Event Productions, Inc. , RED Spirits & Wine, Visual Elements , Quest Events Company and Branching Out Event Florist.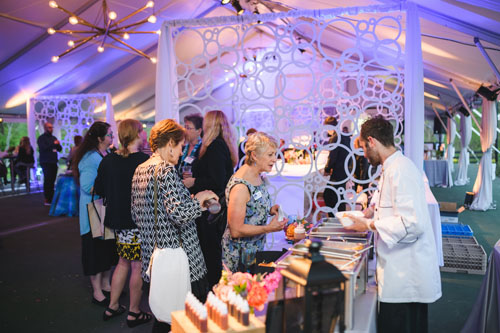 Food was provided by Two Fat Men Catering Company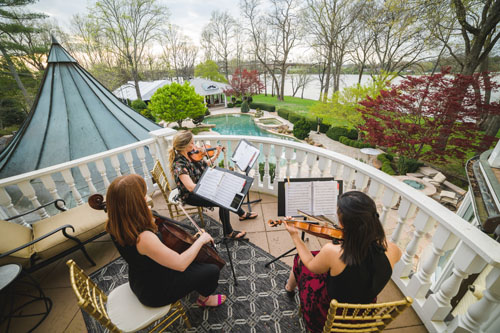 Music provided by Hillnote Music and Entertain .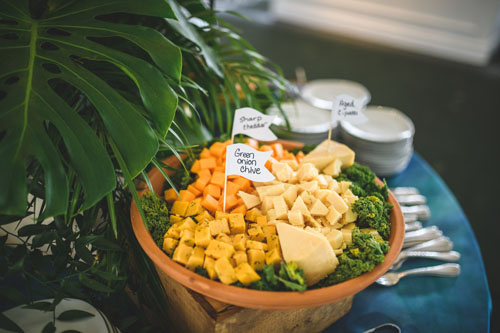 Wedding Market Live panel about top Wedtech trends took place with Angela Proffitt, Heather Benge, Bogdan Constantin and Jacqui Wadsworth. See the live video down below.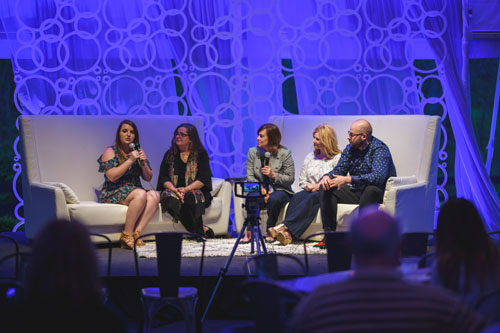 Angela Proffitt shared how to maximize your marketing.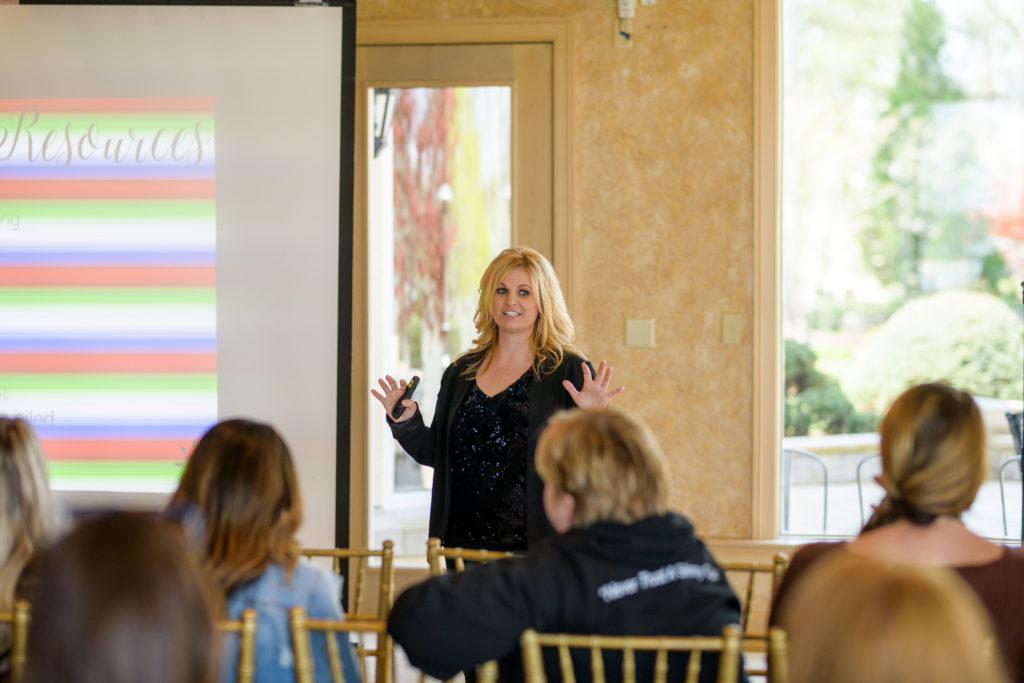 The last session of the event covered branding and building your business on social media with Jacqui Wadsworth.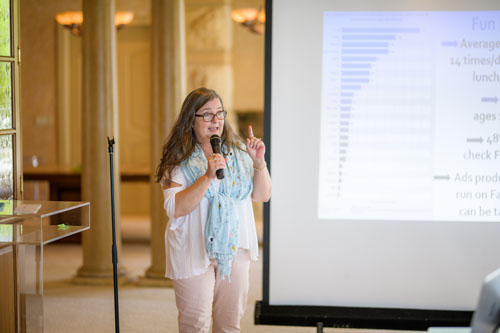 Top Wedtech trends during Wedding Market Live in Lebanon, TN #WeddingMarketSummit The Estate at Cherokee Dock Tennessee Wedding & Events Specialists Association (TWESA) Laurie D'Anne Events Two Fat Men Catering Details Nashville Grand Central Party Rental Bright Event Productions, Inc. RED Spirits & Wine Hillnote Music Visual Elements, Quest Events Company Branching Out Event Florist Entertain

Posted by Wedding Market on Tuesday, April 3, 2018